Looking for a better opportunity, out of work and looking for a break? We get it! For nearly 40 years, PCS has been looking for good opportunities for good people. There's an overwhelming amount of places to look – start with PCS.
Our mantra is that of quality far and above quantity. In the end, if a person accepts an opportunity that isn't the right one, who benefits? No one does. We provide detail to each candidate as to each position you might be a fit and let YOU decide. While it seems like a novel idea, it shouldn't be. It should be the way everyone operates. To us, it's just the right way.
PCS works hard to find good, qualified candidates based on their unique skills and experiences. We understand that people go through trying times and can't find that "right" job for them. That's where the skill of nearly 40 years of recruiting prowess comes to play.
Let us make your life a little bit easier by finding you the right job for you!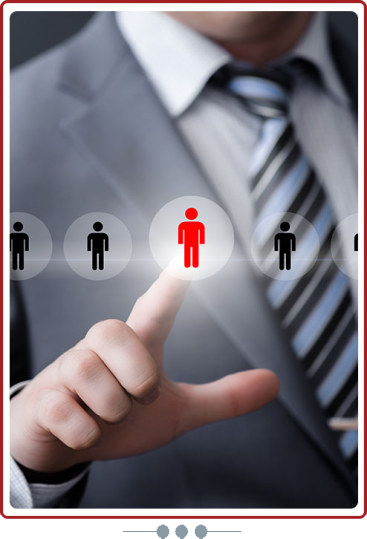 YOUR RESPONSIBILITY
Stay in touch with us! When we call, answer us! Send us your resume and be dependable! In this digital age and countless media outlets ranging from Twitter, Facebook, Snapchat, and LinkedIn, we are no exception!

We receive numerous messages a day and you being adamant in what you want helps us help you! Make your voice heard! It's a partner relationship, lets both reach our goals!