We Get the Right Person For the Right Job
See how we can help you get hired!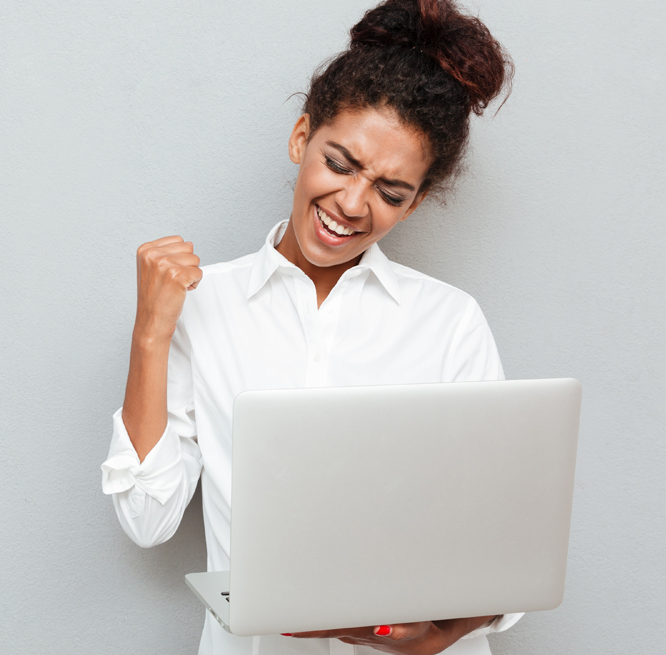 WELCOME TO PCS TECHNICAL SERVICES
PCS Technical Services, Inc. is one of the region's leading resources for temporary technical personnel in the areas of engineering, scientific disciplines, information technology, accounting, finance, administrative, and light industrial specializing in manufacturing.

HIGHLY SPECIALIZED HIRING
For 30 years, PCS has worked to master the art of having people as our product. We have to start by recognizing that each person is unique, so no two items we offer are the same. Our clients generally look for skill sets that are attuned with their specific needs, so we are accustomed to recruiting in that fashion with each client's needs in mind.

PCS is a leading staffing firm for a reason. We work hard to match candidate skills with the right job opportunities. We know that each person is different and so is each client. We are keenly aware of the details and skill sets desired in the technical fields of engineering, scientific, information technology, accounting, finance, administrative, and light industrial.

PCS is all about the individual candidate and client. We stress the relationship and continually seek ways to improve. The key is to really focus on the needs of each client and each candidate. Our recruiters look for open opportunities for their candidate clients that meet their needs and our relationship managers seek the best candidates for their open needs.
PCS is committed to community outreach and involvement. We know that we cannot do everything, but we believe that together and through partnerships, we can have a much wider impact in our local community.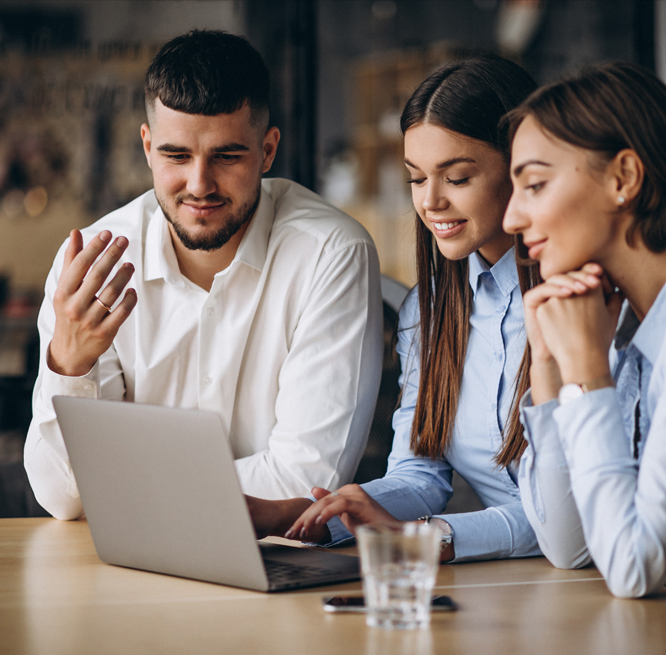 You will have the opportunity to work directly with a recruiter attuned to your field of expertise who will guide you through positions for which you are a fit. PCS will never submit your resume to a company without your knowledge.